We are back on the road - 3 on tour!
---

Spain
We are on tour again! With dog and by bicycle through Europe from 2018 to 2019. 3 on Tour
3 on Tour: Images, Route, Logbook
We are in San Sebastian at the moment!
Mungo already run on this journey 816 kilometer on his own feet!
From northern Sweden it took us 2 days by rental car to Trelleborg/Sweden. Ferry to Rostock/Germany. Again rental car to Freiburg/Germany. A few days of cycling through France along the Rhone-Rhein channel. Then by rented car to Biarritz in South-west France.
From there we really started the winter leg of the journey - through Spain!
Some pictures from France: Rhone-Rhein channel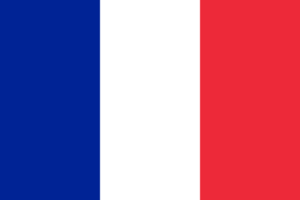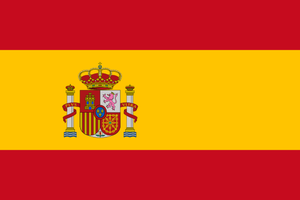 Spain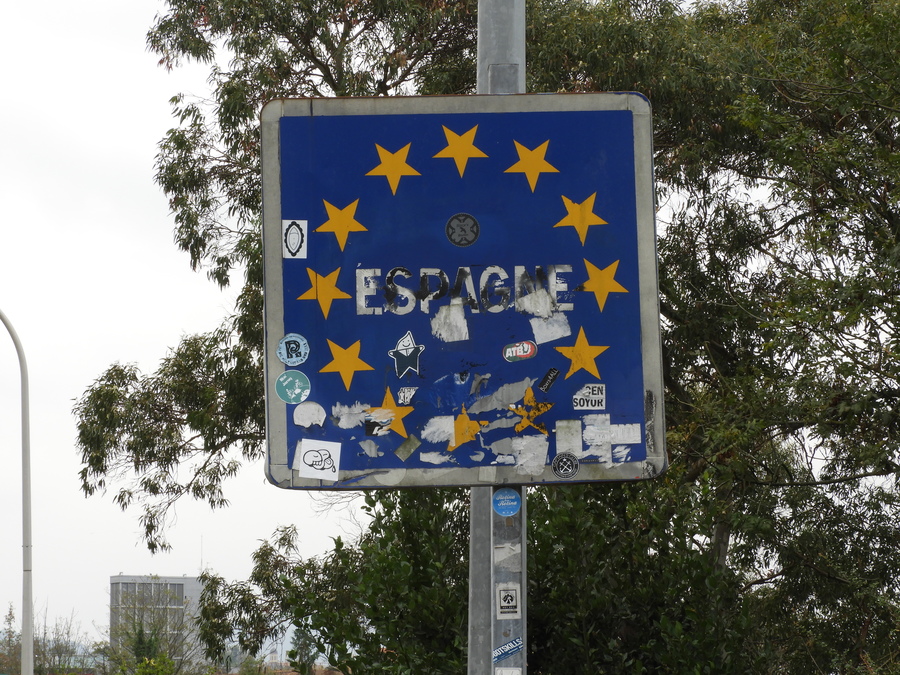 Welcome to Spain! (Irun, Spain, October 2018)