We are back on the road - 3 on tour!
---

Sweden
We are on tour again! With dog and by bicycle through Europe from 2018 to 2019. 3 on Tour
3 on Tour: Images, Route, Logbook
We are at the moment in Gällivare!
Mungo already run on this journey 710 kilometer on his own feet!
We are now in Sweden and heading south. We want to escape winter if possible... ;)
NEW PICTURES from the 2nd leg of Norway are online: Troms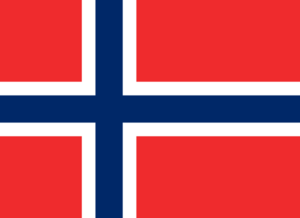 Sweden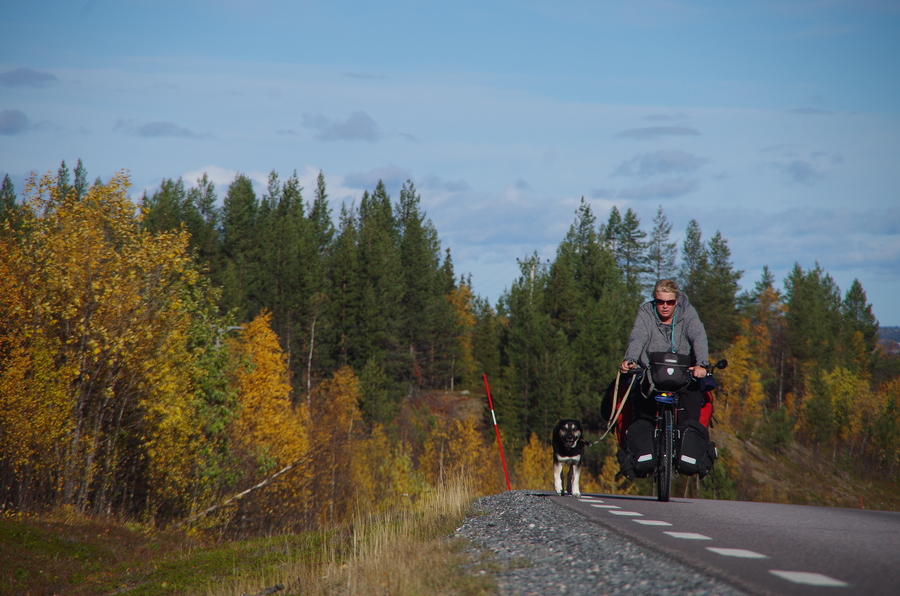 Bine and Mungo on the way from Kiruna to the south (Sweden, September 2018)