We are back on the road - 3 on tour!
---

Finland
We are on tour again! With dog and by bicycle through Europe from 2018 to 2019. 3 on Tour
3 on Tour: Images, Route, Logbook
X-Special: 1 month in a remote cottage in Lappland/Finland!
Mungo already run on this journey 1.045 kilometer on his own feet!
Our bicycle is now finished after cycling 10.000 km through 12 countries.
We are currently on a very special part of our 1-year-off period: in a remote cottage at the polar circle, near Ruka in Lapland/Finland. It is really great, also our dog Mungo enjoys the time a lot!
NEW pictures: Spain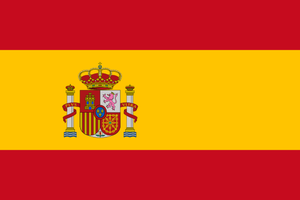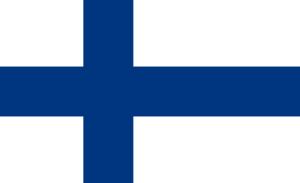 Finland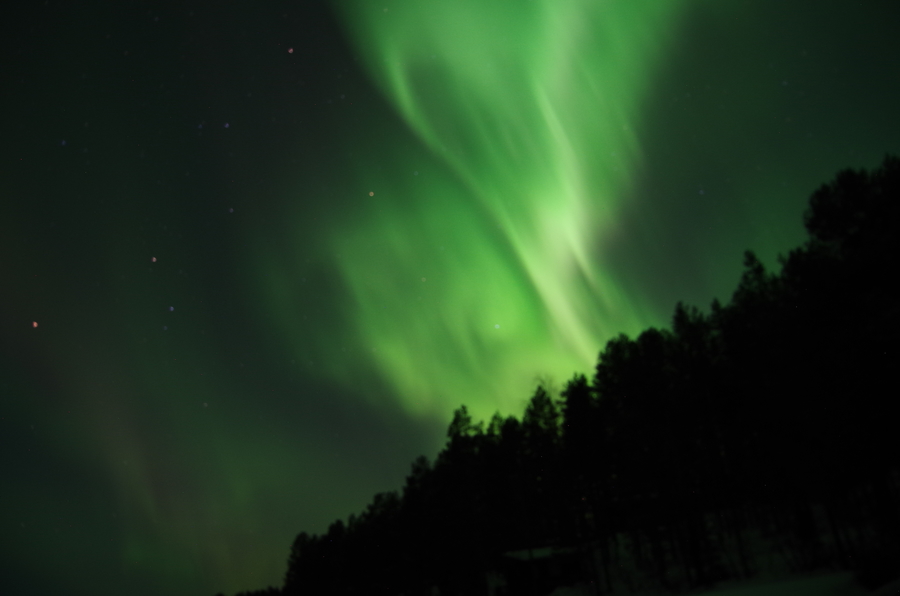 Great Northern lights at our cottage! (Ruka, Lapland, Finland, February 2019)