We are back on the road - 3 on tour!
---

Finland
We are on tour again! With dog and by bicycle through Europe from 2018 to 2019. 3 on Tour
3 on Tour: Images, Route, Logbook
We are at the moment in Kuopio!
Mungo already run on this journey 420 kilometer on his own feet!
Since a few weeks we are enjoying the souther lakeland in Finland! Most times on our bicycle - but not only! See our latest photos from Linnansaari national park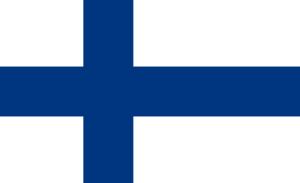 !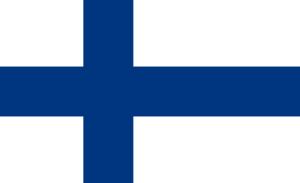 Finland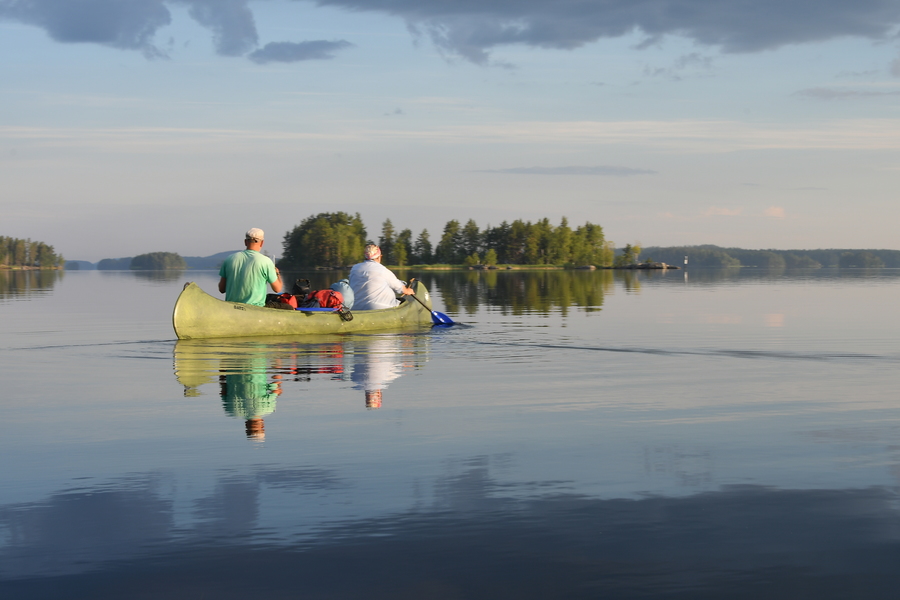 Bine, Mungo and Uli paddling through a stunning landscape (Linnansaari national park, Finland, July 2018) ((C) Alfred W.)