3 On Tour
---
Welcome to 3onTour!
On 4th of April 2018 the three of us - Bine, Uli and our dog Mungo - went Off dir a bicycle tour again. With dog through europe from 2018 to 2019!
Bine regularily posts photos on instagram.com/3_on_tour.
_bine&uli&mungo_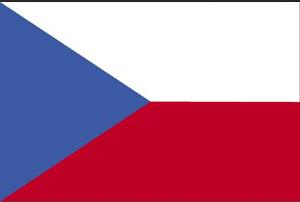 Czech Republic
These are the 3 on tour!