Pamir 2008 – Route
---

Tajikistan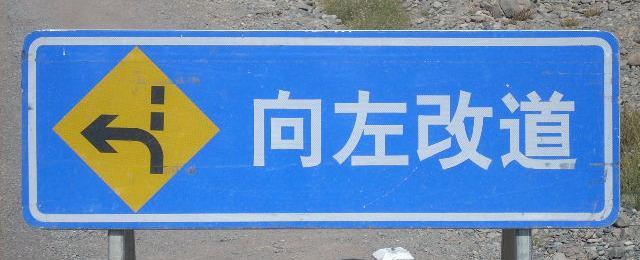 The route began in
Samarkand
, in the very east of
Usbekistan
. We then crossed the border to
Tadjikistan
at
Penjinkent
. Heading further east we reached the road M41, which is connecting Tashkent and
Dushanbe
, the capital of Tadjikistan. Afterwards in direction of Southeast, and then all along the
border to Afghanistan
to
Khorog
. This is the starting point of the "real"
Pamir Highway
which goes to Murghab and on to
Kirgistan
, to Sary Tash. Then cycling east to Erkeshtam Pass and on to
China
until Kashgar. The
red line
marks the
cycled route
. The
Markers
show
special points
. Go with the mouse pointer of them - you will see then an infotext.
Many thanks to Beat for the very nice Bicycle-Marker! :))
This map is an interactive map, you are able to do the following things:
Mouse doubleclick within the map: centers the map at this coordinates and zooms in one level
Drag the Mousepointer within the map: the map move in this direction
"+" or "-" Buttonat the left side: zoom in or out
Navigationpad in the left, upper corner: moves the map
Keys at the right bottom: switch between mapview, satelliteview and hybridview
red line
: bicycle,
yellow line
: other transportation. Thanks to
Beat
for the nice bicycle marker!
The route has not been logged by a GPS device but created with a route track tool afterwards. The waypoints had been also reduced a lot, therefore the route is not accurate when you zoom to detail level, especially in remote and border areas.